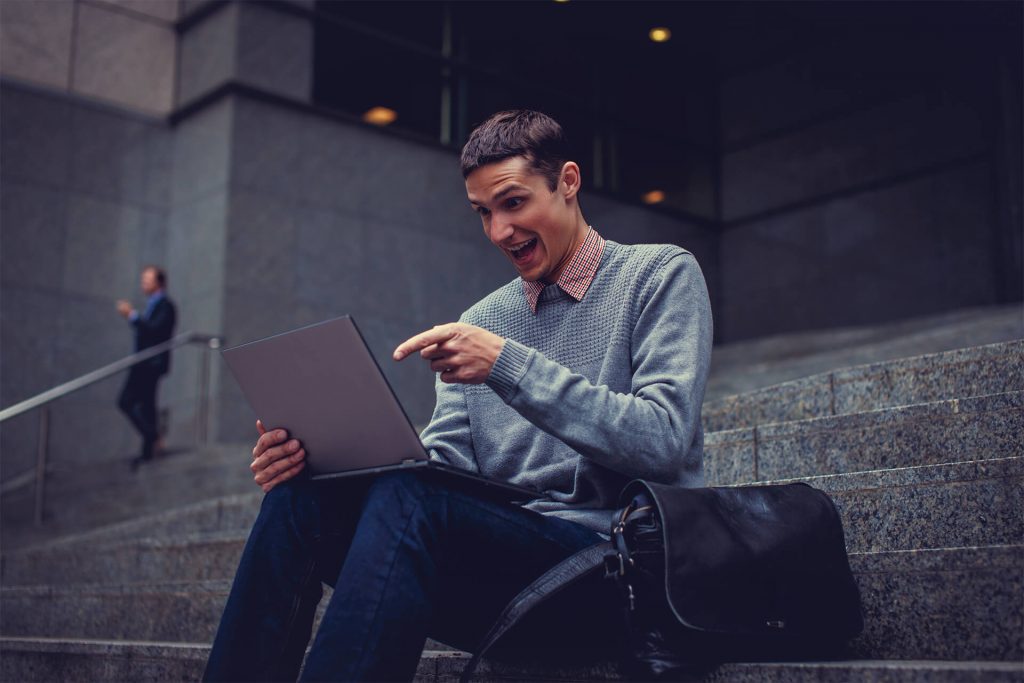 Coupon is een product, ontwikkeld door Sebsoft, om cursisten op verschillende niveau's toegang te verlenen tot (uw) cursussen. Op een eenvoudige manier genereert u een Coupon met daarop een toegangscode. Door deze code in te vullen tijdens het inloggen op een cursus krijg de cursist, op een bepaald niveau toegang, tot de cursus die toegewezen is aan de coupon. U bent vrij in het aantal te genereren coupons.
Genereren van een Coupon Code kan op Cursus Niveau of Cohort Level. U kunt Coupons genereren per persoon of in bulk.
Op zoek naar maatwerk plug-ins voor uw systeem?
Bij Sebsoft bent u aan het juiste adres!